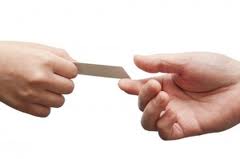 There are so many boring business cards floating around the universe it makes me cringe. Several months ago I was on a business trip and boarded a plane from Kansas City to Denver. I usually like to zone out while in the sky, but was in a boisterous mood, so I struck up a conversation with a fellow traveler. He was an intelligent and engaging business owner. His zeal for his business was contagious, making him memorable. You know the type. After visiting for a while, I was motivated to find a way for my company to do business with his. As we departed the plane, we exchanged business cards. I took one look at his and was astounded; it was so boring. It did not reflect his personality or company branding, at all. If I had not spent a two hour plane ride getting to know him, I would have thought this company lacked passion and relevance. Wow, how wrong that would be.
I guess it could be argued, "You can't judge a book by its cover." But, think with me for a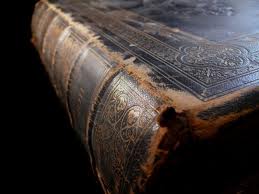 minute. When attending a fast-paced business event you won't have time to sell yourself and your company to every person, so your business card should be an accurate and engaging representation of what you, as a business, have to offer. Whether we like it or not, the "cover" can make or break you. I know that when you are working to build a business, that little piece of paper may be low on the priority list, but it really shouldn't be. In fact, the busier you are, the more that little tool needs to work for you.
Consider using a professional designer to achieve your ideal card. If you need a more cost-friendly option, try our robust online business card design tool. It provides over 1,200 stock images, a logo builder, and thousands of layouts. We can customize your cards with die-cuts, embossing, custom shapes, pop-ups and more. Get creative and put the proper "cover" on your business. Or, if you're the creative type and already have the perfect design in mind, take a look at our business card specification guide to make sure your design fits standard business card dimensions.
You don't have to get too fancy to have a great business card. We are privileged to see amazing business card ideas coming off our manufacturing floor on a daily basis. For instance, the business card we printed for Michael Bishop, Owner of Bishop Billiards is a great example of a memorable business card that is simple and clean. He has developed a good "cover". Playing on his last name, the logo stands out and immediately makes you connect the business name with the service it provides.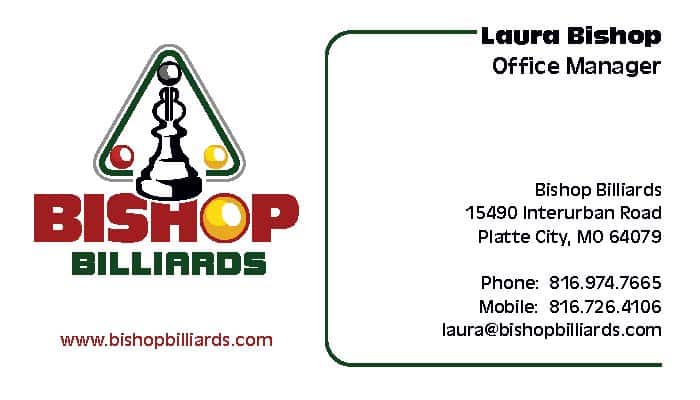 This family owned business is run with a passion for excellence and provides a 100% satisfaction guarantee for risk free online shopping. They love the game of Billiards and are driven to help their customers enjoy years of gaming with the best in both products and service. Take a look at their huge assortment of Billiards and accessories, including darts. Bishop Billiards ships anywhere in the contiguous 48 states or to any APO/FPO US Military Base.
Bishop Billiards is a prime example of excellence in American business and we wish them all the best in the year to come. Thank you for turning to Printing for Less for your custom printing needs Michael; your business card is a perfect example of sharp design that reflects a terrific business model.
Lesson: Don't kill your image with a poorly conceived business card. Give yourself and your business the best possible start with a quality printed, original business card design. Need help with your print? Talk to a live print expert today: 800-930-7978.