What are the best business card fonts?
Sadly there is no single answer, but we can look at fonts that make a business card do its job: make you memorable.
There are hundreds of websites that are loaded with free business card fonts, so even though you have more choices than ever before, you can be overwhelmed. We see a lot of business cards at Printing for Less – and some certainly leave a bigger impact on us than others. We'll dig into what makes the best fonts for business cards.
What's Important About Fonts for Business Cards?
Business cards are small, so we tend to think of them as somewhat innocuous. But this couldn't be further from the truth. Getting your foot in a customer's door requires A LOT of leg-work and after all of that, no one wants to blow it with a run-of-the-mill business card. You want to make a statement. But all you have is a measly 14 square (front and back) inches to do so.
You should choose a bold font that fills the space of a business card. Of course, in the hands of a master designer, even a small typeface, script font can work for the rest of us, go big with your business card font or go home.
Here are some examples of fonts we love.

Brilliantly dramatic with just a hint of suspense, Eurocine was inspired by Italian movie posters of the 1970's. Walking the line between glamorous and edgy, it grabs the viewer by the lapels and demands a second look. It's bold lines can fill the space on a business card very well for a dramatic, in-your-face look that is still classy.
Milkshake

Thick, round, and wholesome, Milkshake's classic feel invokes gleaming chrome and Sunday afternoons. Vanilla (but never boring), these lines can stand alone or blend well with others. This is a great font for resumes, CVs, and titles and headers in your designs.

Lovely, harmonious, and just a little bit spunky. A fantastic multi-use font, Sofia Pro brings a touch of playfulness while retaining its sense of poise. This business card font looks great scaled up to dominate a design or as a the small print. With so many options for line weight, you could do an entire project just using Sofia Pro.

Childhood cartoons were practically PSAs for these jungle hazards. Instead, this Quicksand sucks you in with tidy concise lines reminiscent of a raked desktop Zen garden. Find your business card bliss with this elegant font.

As elegant as a modern sky-rise in downtown Tokyo, Geometria embodies a gorgeous minimalism without sacrificing form. With this business card font, your business has no where to go but up!

Sounds like a Bond villain, but looks like it belongs on Broadway? Don't let the name fool you, this font is beautiful in its simplicity. Never harsh, Acherus Grotesque is nonetheless sharp and will nicely round out your look.
Neuton

Reminiscent of periodic tables and grade-school alchemy (J+C = 4ever !) Neuton has a playfulness that other serif fonts can lack. And with TWO different italic forms, which is unusual for any business card font. We find this is a very popular font with younger professionals.
Alcubierre

Clean, sweeping lines make Alcubierre a breath of fresh air. And an open spread and smooth form elevates and gives it a distinctly Continental atmosphere.

Aileron is a comfortable font that sits well on the page. Round and softly curving, but with a self-possession that asserts an easy maturity. It comes in a wide selection of weights, so it can be used in almost any situation. We trust Aileron and so will your customers.

Now you can take the look of your favorite operating system with you anywhere. Not surprisingly, we see this font used by technology companies, coders and developers. The font is surprisingly versatile but we recommend pairing it with other fonts for balance and symmetry.

Now your business cards can have the look of hand lettered calligraphy. Ambarella has an old world charm with a new world sensibility. And we think that it would look positively bewitching foiled on a matte card stock!

Shadows Into Light is a delicate yet practical handwritten style font. Like a beloved kindergarten teacher, it is playful, up-beat, and if given the opportunity, would probably lead the sing-along with a ukulele. If you're compelled to use Comic Sans (you madman), consider this business card font instead.

Futuracha is far too much fun not to include here! Looking like a print sample from a Martian edition of The Great Gatsby, the design was actually based upon the lengthy antennae of cockroaches. How can something so gross create something to beautiful? It's a design mystery. Give Futuracha a try and turn any logo into a stunning visual with only the click of a button. This font looks fantastic when it is embossed with a metallic foil.

This fun font started as a student project but quickly took off. Its antique vibe appeals to the Jules Verne fan and speakeasy moll alike.
Cute Punk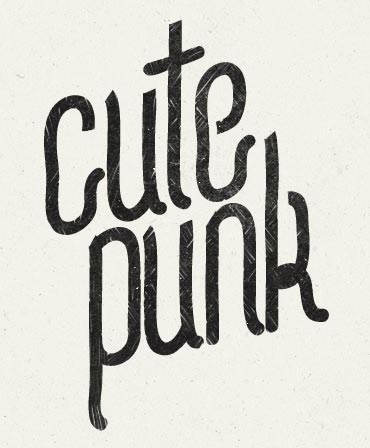 A little bit naughty, a touch playful, and very very cute! This font is for the person that doesn't take themselves too seriously. This font looks great when it is used in square designs. If you're doing a square business card, consider this font.
Find some retro funk with these next two 80's throwbacks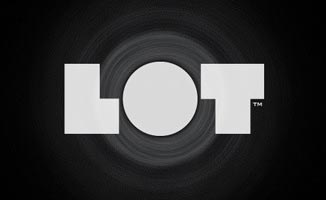 It's Game On with this Tetris-esque blocky font. What's not to love? The 'C's even look like PacMan®!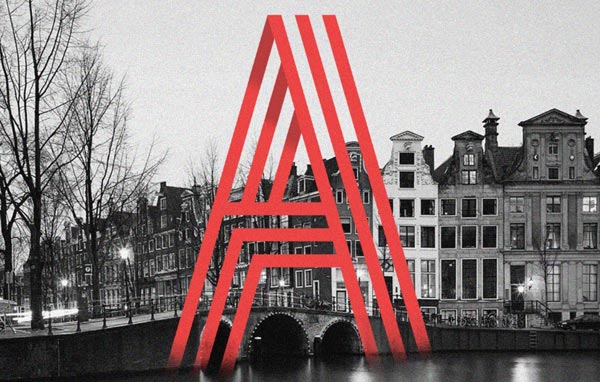 With this font, you don't have to put on the red light. Like a neon sign for your business cards, these letters practically yell 'Come and Get It!'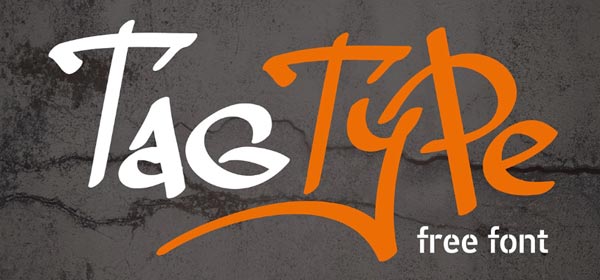 Be outstanding in your field. Capture the rebellious spirit of plein air artistry with this free font.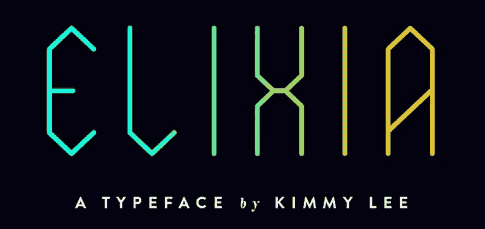 Words almost fail the simple beauty of this font. Graceful like crystal field theory yet angled like an empress cut diamond, Elixia speaks for itself. And it can go for days.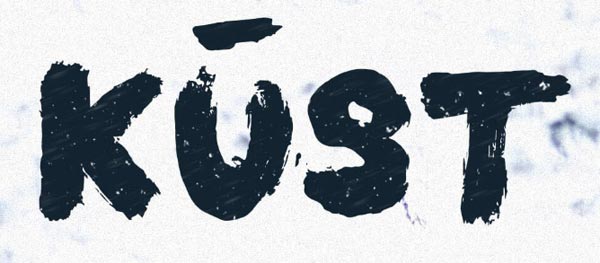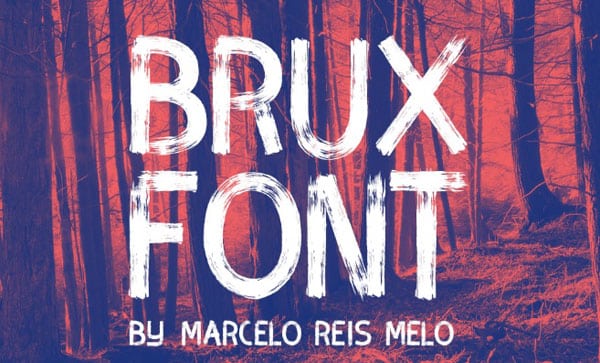 Technically, these are two separate business card fonts but they are way too cool to pass up, so today you're getting a freebie.
Both Kust (from the Latvian word 'to melt'. I mean, how rad is that?!) and Brux Font are brush style fonts, but have their own unique markers that just rock my world.
Kust, with its fat Japanese calligraphic notes and Eastern European feel, blurs the line between avant garde impressionism and the rustic aesthetic.
Brux Font on the other hand, is pure business card font. It is an Icelandic birch forest, it is Ansel Adams' 'Monolith', it is Tom Sayer whitewashing a fence. It is poetry.
Either way, you're good.
So, there you have it! Personally, I can't pick just one. But I do need a refill. Perhaps a Toasted Marshmallow Sweet Potato Chai latte? (I hear it's 'Yam'my!) so here concludes your 20(ish) Free and Effective Fonts to Use on Your Business Cards.
Need help with your print? Talk to a live print expert today: 800-930-7978.