It's Right. It's On Time. Or It's FREE!
Expert Help on all Your Projects
High Quality and Fast Turnaround
100% Satisfaction Guarantee!
SmartFlex® Synthetic Printing Material
What is SmartFlex?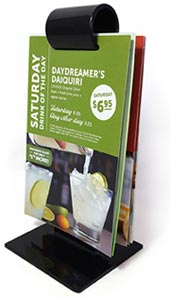 SmartFlex
®
is a super-rugged synthetic material. If you're imagining something like flimsy packaging plastic, think again. SmartFlex feels like paper with a high-quality soft feel that resembles nothing like plastic and feels much more like premium paper. SmartFlex is made using 100% recyclable plastics that don't use any wood pulp. PFL excels at printing on this type of paper, getting colors to pop, inks to adhere to the paper, and we can cut and fold the paper better than anyone.
Here are some of the coolest properties of SmartFlex:
It is water resistant - it won't curl or fall apart in water and your images won't fade or wash out.
It is tear-resistant - it's not easy to tear SmartFlex, making it great for printed materials that will take a beating like tradeshow materials, outdoor signs, and hang-tags.
It has amazing dimensional stability - that means it holds its shape, so if you fold it or die-cut SmartFlex it looks great and springs back into shape if it gets bent.
Stain resistant - coffee, wine, and other known offenders won't easily stain SmartFlex, making it ideal for menus or anything else in food service industries.
Heat resistant - SmartFlex won't curl if it gets hot, and it won't melt either, even though it is plastic. This makes it ideal for hang-tags or safety stickers that go in high-heat places.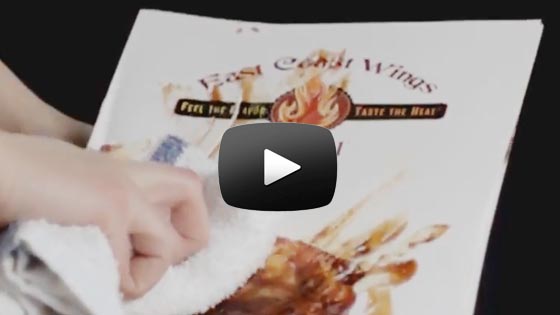 How Can I Use SmartFlex?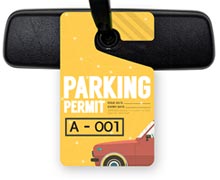 SmartFlex is ideal for anything that is going to be exposed to water. It is water resistant. It's also tear-resistant - you can try ripping it all day and you won't get far. You can fold SmartFlex and it keeps its shape perfectly while keeping inks from cracking or busting up. SmartFlex can be folded and perforated. There are various weights of SmartFlex, the thicker it gets the better it is for retaining it's shape but because the synthetic paper is so strong thicker paper can't be folded as much. Here's some great ways to use SmartFlex:
6 pt, 8 pt, & 12 pt: Great For - Brochures, Map Printing, Travel Guides, Manuals, Bellybands, Product Labels and Packaging, Posters, Hang Tags, Door Hangers
15 pt: Great For - Menus, Placemats, Business Cards, Identification Cards, Door Hangers, Parking, Vehicle and other Permits and Passes. Half folds only, no stitching.
20 pt: Technically, this isn't SmartFlex but a Styrene board. It is incredibly thick and strong, so it can't be folded at all. Otherwise, it has all of the great properties of SmartFlex. Great For - Window Signs, Storefront Lightbox and Advertising Signs, Bus/Transit Shelter Signs, Trade Show/Event Graphics, Coasters.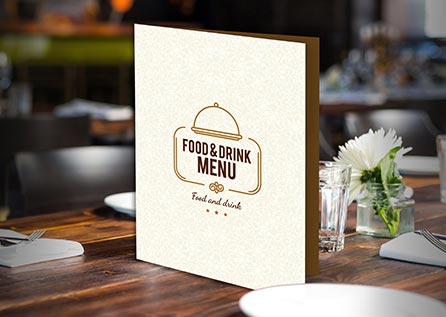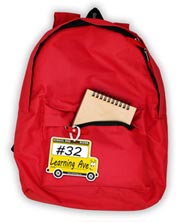 SmartFlex is pretty miraculous. The closest alternative is to laminate regular paper but that just isn't the same thing at all and is cost prohibitive. Laminated paper doesn't have the same touch and feel and ease of handling as SmartFlex and, frankly, it can come off as looking cheap and it isn't as long-lasting. PFL excels at printing on synthetics. We make colors hold their brightness and adhere to the synthetic paper just like regular wood-pulp paper. You can read about SmartFlex all day, but you really need to hold it and see it (and put it through the wringer!) to understand how amazing this product really is.
Have questions about using SmartFlex synthetic paper on your project?
Give our helpful experts a call at 800-­930-6040.

Get Pricing for SmartFlex® Paper