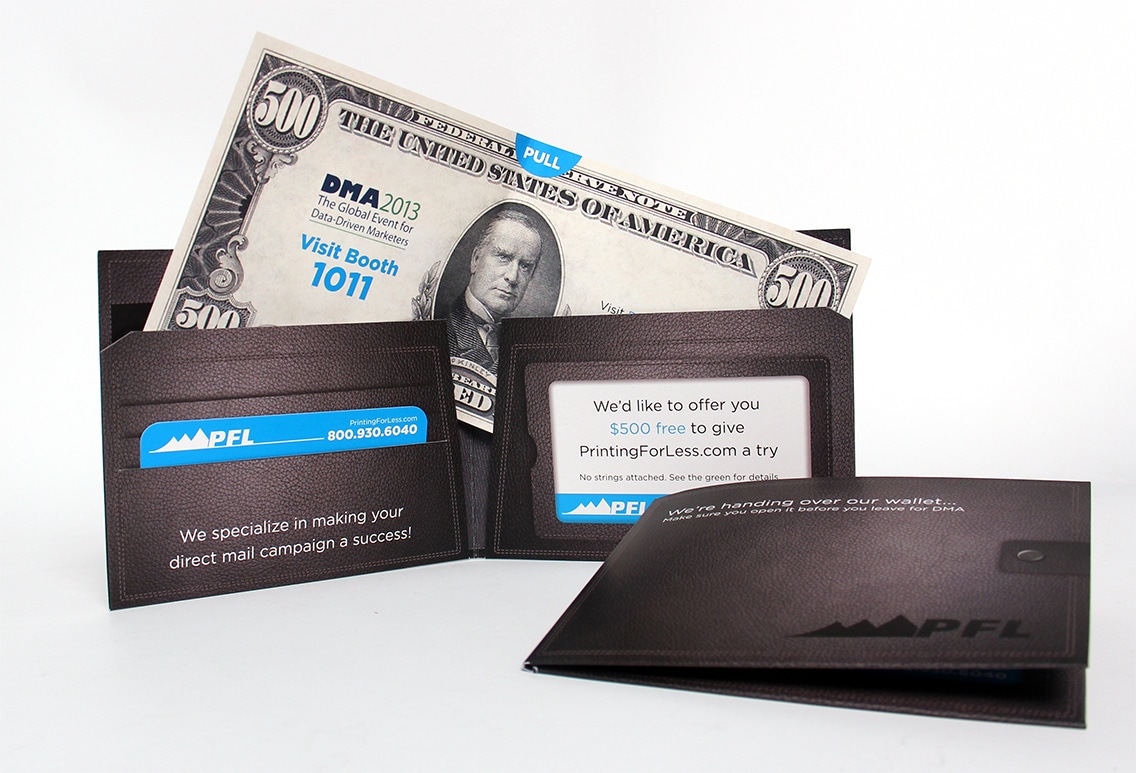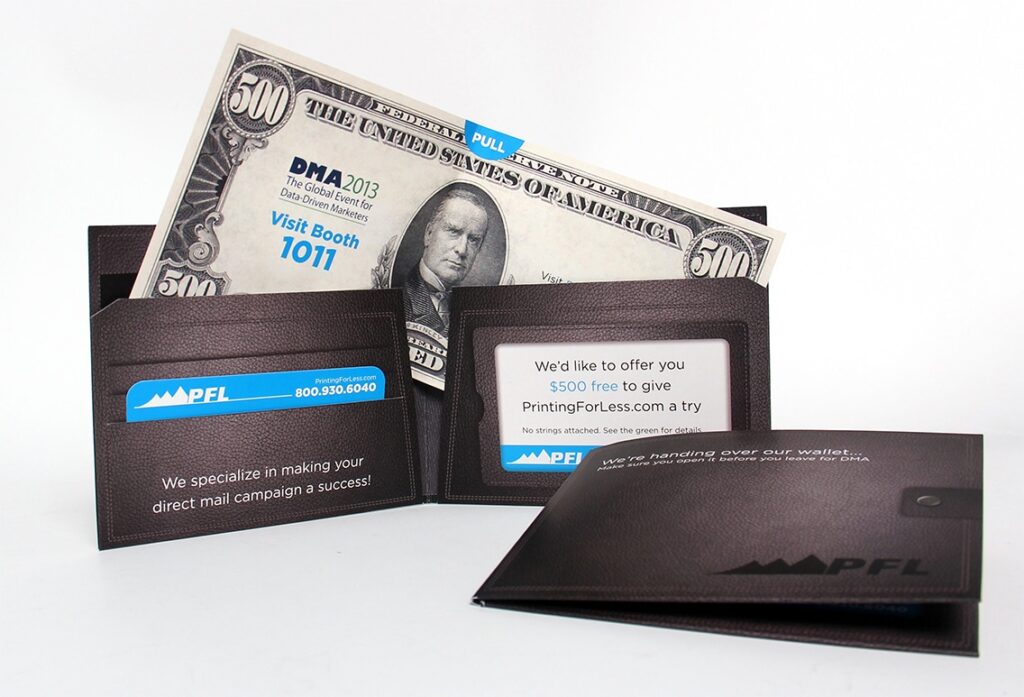 In today's digital age, thousands of brands compete for consumers' attention. It's estimated that most people see between 6,000 to 10,000 advertisements daily. Brands that want to make a lasting impact on their target audience must find ways to cut through the digital noise.
While some think print marketing may sound dated, this retro strategy lets companies reach consumers in unexpected and memorable ways. Let's take a deeper look at why your company should implement this timeless technique into your marketing campaign.
Print Marketing Is Essential: Here's Why
Print marketing is an important component of a company's omnichannel marketing strategy, "the secret to successful marketing is using all your channels well," eCommerce Marketer, Amy Auble, says. "We encourage the use of mailing campaigns as a part of a larger omnichannel campaign that incorporates print and digital. It's hard to catch people's attention these days, and using mail can be another point of contact."
Omnichannel marketing allows consumers to connect with your brand through multiple channels. Marketers who implement this strategy earn a 287% higher purchase rate than those who use a single-channel campaign. This strategy lets marketers meet customers wherever they are. Since nearly half of US adults find print ads more trustworthy than social media ads, it makes sense for marketers to incorporate direct mail as part of their omnichannel marketing approach.
Benefits of Print vs. Digital Marketing
Stronger Recall
With so many digital ads bombarding consumers daily, it's hard for folks to recall what they've seen. If you want your ads to have an impact, they need to be memorable. Our Director of Sales, Katie Young, believes print advertising is the key to helping consumers remember your brand. "We have a better attention span for tactile mail. Even if you take the mail and throw it in the trash, you still spend three seconds looking at the brand message instead of the moment it takes to delete an email."
A study conducted by Canada Post supports this concept. Researchers found that 75% of study participants could recall brand names from print mail advertising, while only 44% could remember the brand names from digital ads.
Reach Older Audiences
Many marketers focus their advertising efforts on Millennials and Gen Zers, alienating consumers with the most excess money to spend. Unlike millennials saddled with student debt, Baby Boomers hold 53.4% of the United States' wealth. This generation is now tapping into their retirement funds and ready to spend their ample savings.
While many seniors are familiar with technology, they spend less time on social media than their younger counterparts. This means digital advertising may not be as effective when targeting older populations as it is with younger audiences. However, Boomers are incredibly receptive to print advertising and prefer direct mail over other types of outbound marketing.
Authentic Connection
Receiving mail is a huge mood booster. In fact, 41% of Americans look forward to checking their mailbox each day. Amy recommends that companies take advantage of mail's mood-boosting benefits to help build authentic connections with customers. "Print marketing allows so much room for connection. You can send someone a nice gift, a gift card, or even a mailer that is specifically branded for them. While it costs more to send a gift than it does to send an email, these pieces show that you actually care about your customers."
Current Print Marketing Trends
While print marketing may be an old-school marketing approach, that doesn't mean you should rely on outdated techniques. Try implementing the following print marketing trends to stand out from your competition.
Textured Elements
Colorful flyers and bold fonts can help print marketing pop. But if you want to make a lasting impact on your customers, consider adding textured elements to your marketing materials. Research shows that the sensation of touch can imprint memories in our brains. This means customers may have an easier time recalling ads from print marketing materials that have a unique feel.
QR Codes
Companies need to advertise across multiple channels if they want to create a successful marketing campaign. Incorporating QR codes into your flyers, postcards, and newsletters helps create an omnichannel marketing experience. Once customers scan your QR code, you can direct them to product pages, informational videos, or anything else you'd like them to explore online.
Personalization
Customers want a marketing experience that's tailored to them. The latest research done by LawnStarter shows that 90% of customers prefer working with companies that personalize customer service. While digital marketing has focused on personalization for a while, Katie Young believes it's an upcoming trend in the print marketing space. "It's a lot easier to create personalized ads, emails, etc., with digital. The print industry is just catching up to be able to add personalization to mailers. This also applies to our kits. People want to send personalized Yeti mugs or personalized kits to help whoever receives the mailer feel like they're actually cared for."
Staying Relevant
While print marketing is a useful advertising technique, it shouldn't be used alone. If you want to make the most out of your advertising efforts, it's important to connect with customers across multiple channels. Incorporating QR codes, hashtags, and short URLs are all ways to drive online traffic using print advertising. When implemented appropriately, direct marketing has the power to elevate your advertising efforts. People receive less mail today than ever before, making it easier for your printed materials to grab their attention.
Stand Out From the Rest
Digital advertising is important, but if you want your brand to stand out from the rest, you need to take an omnichannel marketing approach. Incorporating print marketing as part of your advertising strategy gives your company the chance to engage customers in a memorable way. Need help creating high-quality mailers? Give us a call at 800-930-7978!