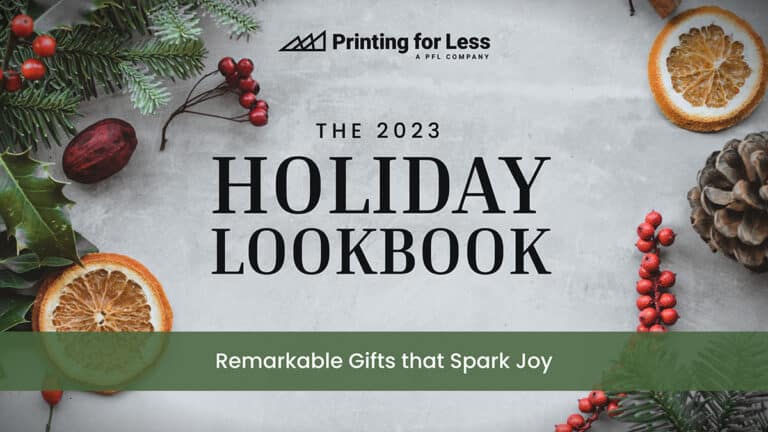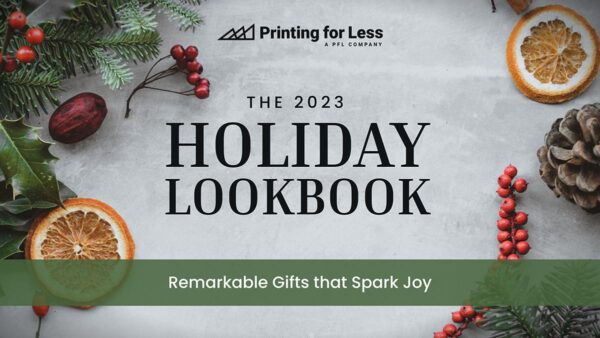 By Tim Moran, VP Brand, Printing for Less
Holiday catalogs are a venerable marketing tradition. In fact, there has been much written about the subject over the years, including this recent article from Nuvo magazine: The Nostalgia and Romanticism of the Holiday Catalogue. The author, Kristy Archibald, has this to say:
"For many of us, it's hard to imagine a world without online shopping and speedy deliveries right to our doorsteps. . . . But the concept of long-distance shopping goes back to the time of the early railroads. Mail-order catalogues were theway to shop from home for more than a century. . . . Kids would live for the arrival of [these] magazines every year to see what new toys and clothing styles were available and spend hours perusing and highlighting items for their holiday wish list—a tangible version of Pinterest and IG shopping."
There is so much interest in this history that there's even a web site called "WishBookWeb.com." (Please note: Since these examples are all from a time in the distant past, most are referred to as "Christmas" catalogs. Out effort here it to be historically accurate, not non-inclusive.)
Sear and Lord & Taylor
The first two of note go back 80 years or to—the 1937 Sears Christmas Book and the 1941 Lord & Taylor Christmas Catalog.The compendium ends with the 1996 JC Penney Christmas Catalog. (It is no coincidence that, following the first secure Internet transactions, 1995 is often considered the first year the web became commercialized.) During the intervening years, we are shown examples of holiday catalogs from Spiegel, Wards, and FAO Schwarz—all major retail players, especially during the holidays, for decades.
Persons of a certain age, such as your author, will undoubtedly remember the excitement surrounding the arrival of the Sears catalog, my personal favorite.