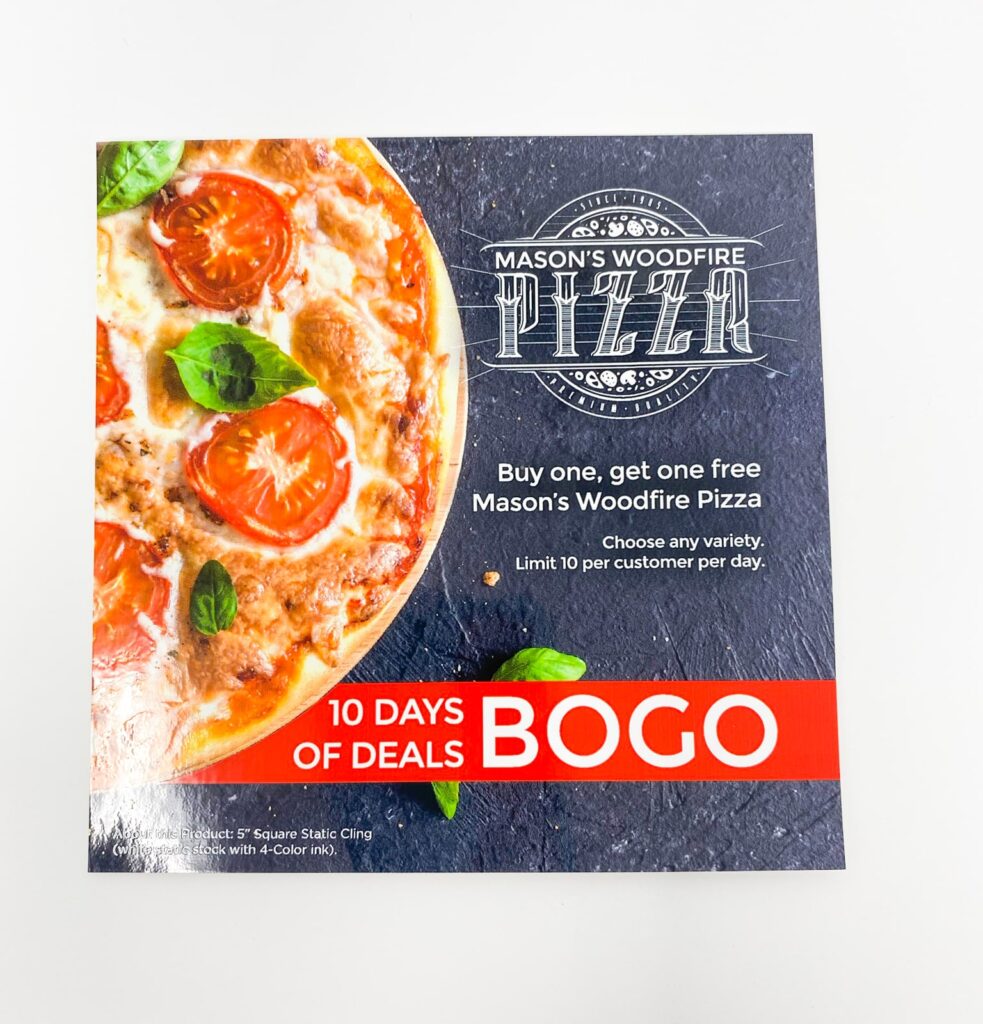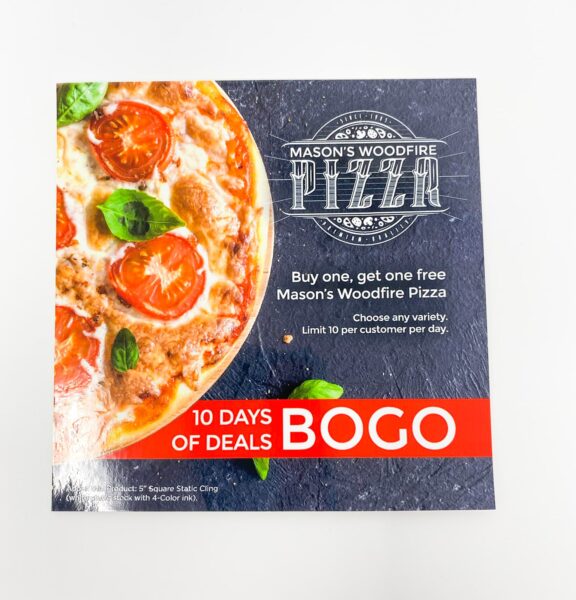 Cohesive and eye-catching print designs are an important part of building a successful brand. They allow you to connect with your audience and make a lasting impression through tangible—even interactive—print media. But where to start when creating printed designs for your business? Finding the right approach will help you make the most of your printed design campaigns and ensure that your message is well communicated. Here are some printing design ideas and strategies to help put your brand or business on the right track.
Will Printing Designs Work for My Brand?
There is no denying we live in an increasingly digital world. But to overlook the value of printed designs is to deny that we also live in and engage with the physical world every day. Integrating printed media into your brand's marketing can therefore be hugely beneficial, both for driving brand awareness and building lasting customer relationships.
For starters, printed designs enable you to reach potential customers offline in a localized way. They can also help you to establish your brand as more authentic and real. This is because physical prints offer people a tangible object they can engage with. The best print designs will also grab people's attention for longer than an online ad that can be scrolled past in an instant.
Jonathan Millman, Lead Graphic Designer here at Printing for Less, explains it well: "Despite the digital age we live in, print can provide a unique physical engagement that cannot be achieved digitally. In our fast-paced day-to-day lives, our attention span can shift from moment to moment. So when presented with a print piece that speaks to your specific interests, you are more likely to become intrigued and explore further."
In other words, printed media can be very advantageous for promoting your brand and engaging with customers. Like most things, however, it will have the greatest impact when used in combination with an effective strategy.
Coming Up with a Printing Strategy
Perhaps the important element when coming up with printing design ideas is to think about where and how your customer will be engaging with your prints. Will they be opening up a leaflet that's been delivered through their mail slot or slipping a business card in their wallet? These factors have a huge influence on how you design your assets. As Jonathan says: "Envision yourself in the eyes of the target audience member and form a clear idea of the most effective and attention harnessing impact."
For example, if you are designing a Rack Card to be placed in a local tourist office, consider how it will be viewed. Depending on the placement of the card, the middle and bottom may not be visible. It is therefore vital that the top portion of the card be visually interesting (i.e. brightly colored), have a large typeface that stands out from a distance, and provide clear, concise messaging.
The impact of a Rack Card should not stop there. When it is picked up, the audience should be taken in by the rest of the print design. Below the heading, for instance, use high-quality, eye-catching photography relevant to your brand or services. By arranging these design elements strategically, the audience should naturally move their attention from the top to the bottom of the card, where additional details and contact information are found.
Thinking practically about how people are encountering and interacting with your print designs will help make your strategy clear. "In my experience, if intimate knowledge of the customer engagement is not understood, even the most amazingly designed pieces can fall flat," Jonathan adds.
Printing Design Ideas and Suggestions
"As a designer, it can be easy to get lost in the minutia of your layout and graphics but the effectiveness relies heavily on the strategic presentation," Jonathan says. At Printing for Less, we are here to empower you and give you the tools to create printing designs that are optimized for function and engagement. In the end, we understand that well-conceived and designed print media can make a big difference in how your brand is understood. Here are some of our top printing design ideas:
Appeal to the Five Senses
While digital media appeals primarily to our visual and aural senses, print media has the unique opportunity to engage more senses, like touch and even smell. Soft-touch or glossy coatings, embossed surfaces, and scented inks can take your printing designs to the next level and give your customers a more dynamic experience.
Use interactive elements
Arguably some of the most impactful print strategies we've worked on have included interactivity. Adding elements to your print design that people can physically engage and play with will heighten the overall experience and make your brand memorable. Die-cut pieces that can be punched out, foldable 3D features, stickers, infinity folds, and hidden messages revealed with decoder glasses all appeal to the child in us and our enduring love of play.
Integrate the digital
You shouldn't think about print media as totally separate from digital media. Instead, link both sides of your brand by integrating digital elements into your print designs. For example, QR codes are a great way to transport the customer from the printed page to your website or social media accounts, where they can find more information and become a follower. QR codes can also be used to share vCards to seamlessly import contacts into a smart device.
Have a color story
Color is a huge part of print design. Not only does the right combination of colors look good, but color can also be used strategically to convey tone or mood. For example, choosing orange as your main color can convey optimism, pleasure, and freedom. Green will set the tone for harmony, health, and prosperity. Choosing warm or cold-toned colors will also influence your print design's impact, with the former being welcoming and the latter being soothing. You can find more on what color communicates here to find a palette that matches your brand and message.
In the end, combining a solid strategy with these printing design ideas will help your brand not only create a dynamic experience for existing and prospective customers, but will also set you apart from the competition.