Have you seen our free idea pack download? In case you haven't, follow this link to download some refreshing ideas for your next custom print project:
This idea pack showcases some of the best custom designs we've created for some of our more imaginative customers here at Printing for Less. The download includes information about how to make your marketing materials stand out through finishing options such as die cutting, foil stamping or embossing, as well as great fold options to diversify any project. You'll want to check out the new products that we've added to the mix, as well as the old standbys that won't be forgotten. As always, we want to make your project as successful as possible, this idea pack has information on what materials will produce the best results and tips on what products are best suited to your industry.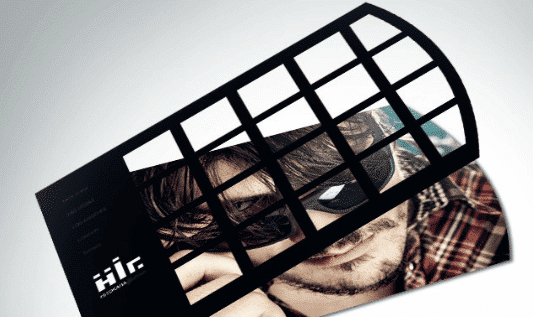 Need help with your print? Talk to a live print expert today: 800-930-7978.