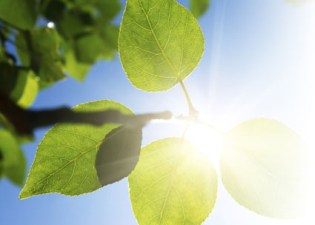 PFL is Tri-certified — from the forest to the consumer, responsibly.
We have earned all three of the recognized Chain-of-Custody Certifications: FSC®, PEFC and SFI®, so you and your customers can rest easy --we work to keep it green!
Call 800-­930-6040 - 7am-7pm MT or Email Us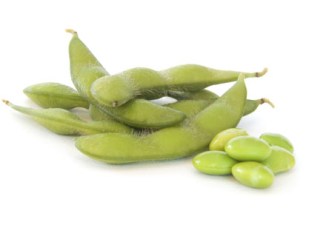 Get your veggies...with PFL inks!
PFL's vegetable-based inks are easy on the environment, and create stunning colors on your marketing materials.
Call 800-­930-6040 - 7am-7pm MT or Email Us