Our PFL Pro program is designed for printing pros, marketing agencies, and designers who need flawless results. We print your materials and ship them in unbranded boxes so it appears to come from you. We offer a wide range of mailing, fulfillment, and
software solutions
designed for professionals.
Membership is free and includes exclusive wholesale pricing.
Custom Work
Is Our Specialty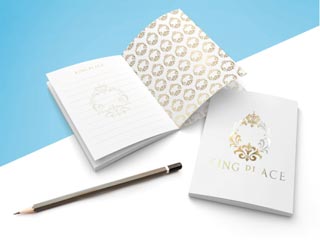 We are the best at custom orders, from die cuts, embossing, foil stamping and more.
Fast Production
Speeds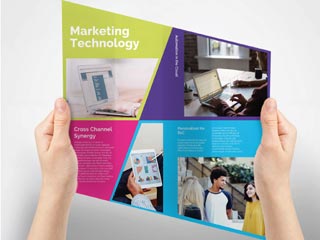 Don't sacrifice quality for speed, we can do both while keeping prices affordable.
Dedicated Customer Support Team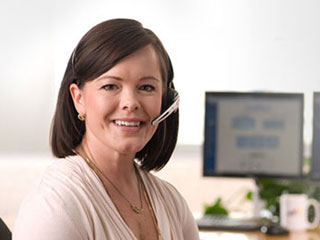 We help you every step of the way, from strategy, to ordering, to proofing, to shipment and delivery, to measuring success.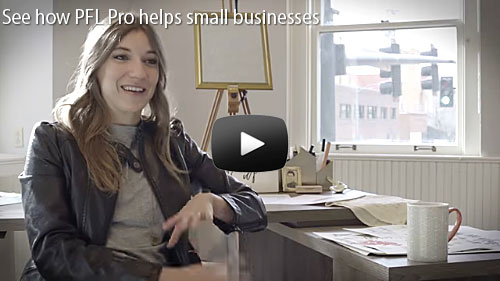 We're famous for quality
Our attention to detail, our demanding standards, and our refusal to cut corners means you get the best prints possible, anywhere, at a competitive price.
You dream it, we do it
Custom sizes, die-cutting, embossing, specialty inks, custom packaging, foil stamping - anything and everything, we excel at doing what other printers won't or can't.
What's possible with PFL?

Thanks guys...
you rock as always
. Appreciate the extra assist on the design. That's why I love working with you. You actually pay attention to what's getting printed because occasionally even us pro designers miss something! All the best!
Nicki Hart, Multi-Designs LLC, Pueblo, CO