Get A Quote
Get a Price for any standard, or custom printing job.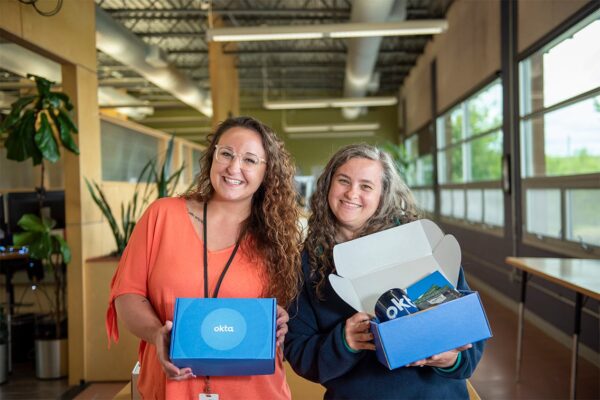 Call our print experts 800-924-2041
Open 7am – 6pm MST – Talk to a live person now, no call trees
---
We can print just about any custom product, size or option, such as:
Die Cutting
Foil Stamping
Embossing
Specialty Folds
Synthetic Papers
Premium Papers
Coil Binding
Perforating
Custom Sizes & Shapes
Metallic & Pantone Inks
Specialty Coatings
And much more!
Maybe you don't like phones
Fill out the form below and we'll get back to you within a few hours!
Oh, don't like forms either? How about email?
Include the spec, questions for your project, and attach artwork if you've got it.