Printed Brochure Samples
Samples of 8 1/2 x 11 Brochure Printing
Tri fold brochure designs. The standard brochure format for business marketing.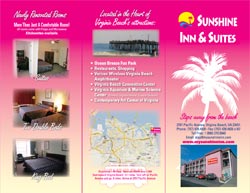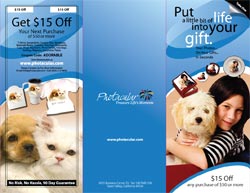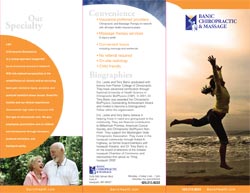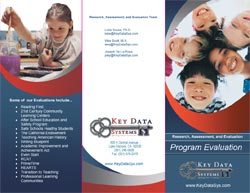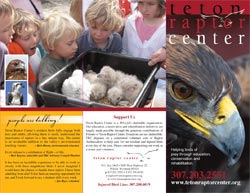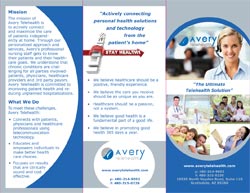 Half fold brochures are a popular option. They have larger panels for a different presentation.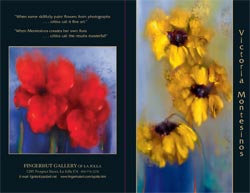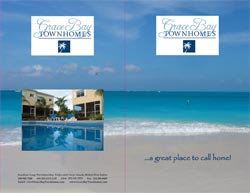 Flyer or sell sheet style brochure printing. Left flat for handouts at trade shows or events.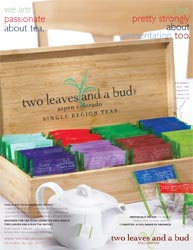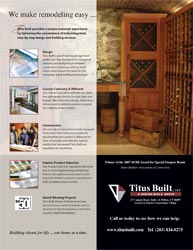 Samples of 8 1/2 x 14 Brochures
Custom fold and 4 panel fold brochure designs. An extra panel to convey more information.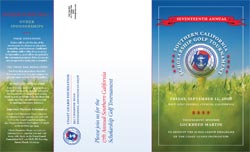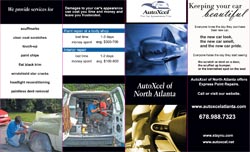 Samples of 11 x 17 Brochures
Larger standard half fold brochure designs frequently used as a small catalog.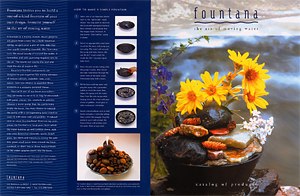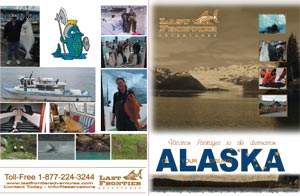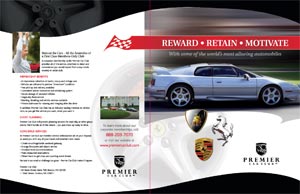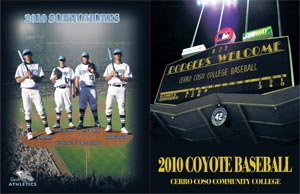 More 8 1/2 x 11 Brochure Samples
Flat brochure designs used for small posters.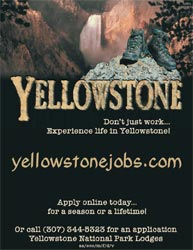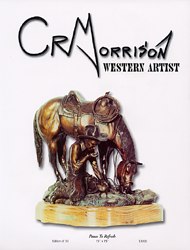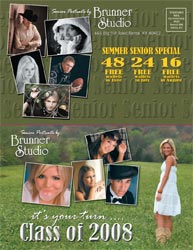 Tri-fold self-mailer brochures save on mailing costs.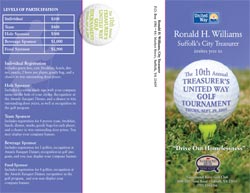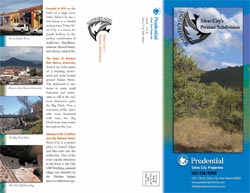 Unfolded flyer or sell sheet brochure designs. The rounded corner option is a nice touch.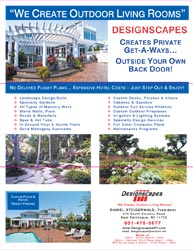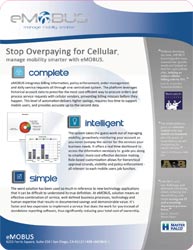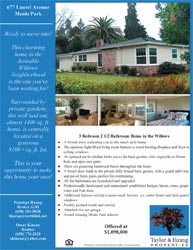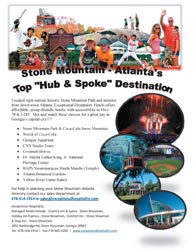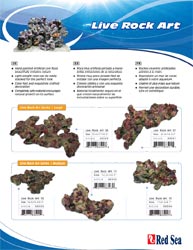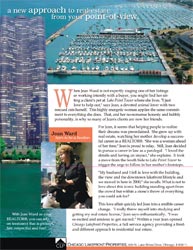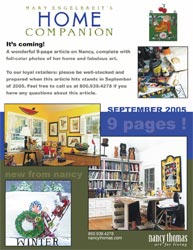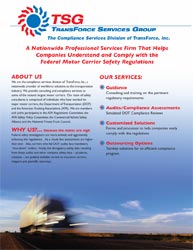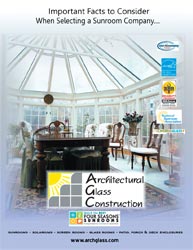 Get easy instant pricing
for these standard brochure sizes:

More helpful brochure printing, design and marketing resources: